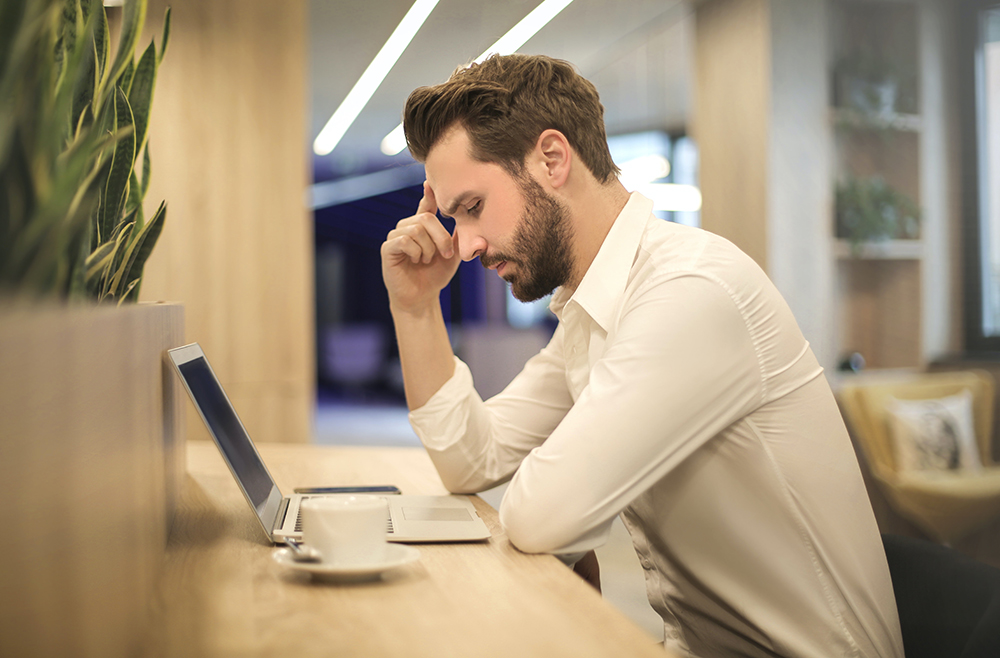 Context Counts – What's Yours?
The context in which we find ourselves in each moment has a very real impact on the way our brain works and so on our behaviours as leaders, and the performance of our teams.
Life is Messy Complex and Ambiguous
"Through the boldness, we lead change"